About Us
About Us
Because
home

should be the nicest place you ever go!
This is why we do what we do for you. Since 1953 it has been the mission of Wagner's to assist you, our patrons, in making your home the nicest place you ever go. Business founders Bill and Peg Wagner dedicated their business and lives to this end in 1953. As parents of 6 children they believed a comfortable, family home environment would assist them in passing this healthy philosophy onto the next generation and beyond. They were dedicated to providing this same opportunity to all who shared this same goal. To this day, this mission continues to be carried out by a third generation.
Wagner's has been offering quality home furnishings, flooring products, window treatments and bedding ever since. You'll find custom window treatments and an exceptional, on-premise, upholsterer that does everything- from a simple recovery to the complicated custom build of that special piece you designed to add that "just the right touch" for finishing your project. You'll be treated like family by Wagner's talented design and sales consultants. They are dedicated to listening to your thoughts, dreams, and needs and then connecting you with appropriate solutions to express your unique style for your home. The Wagner Team Members comprise a combined 198 years of experience in the home furnishings industry. As Experts, they have the luxury of being able to access quality home furnishings manufacturers to present to you exactly what you are looking for. You'll experience how they will work with you and utilize all the design tools at their disposal to bring your vision to reality.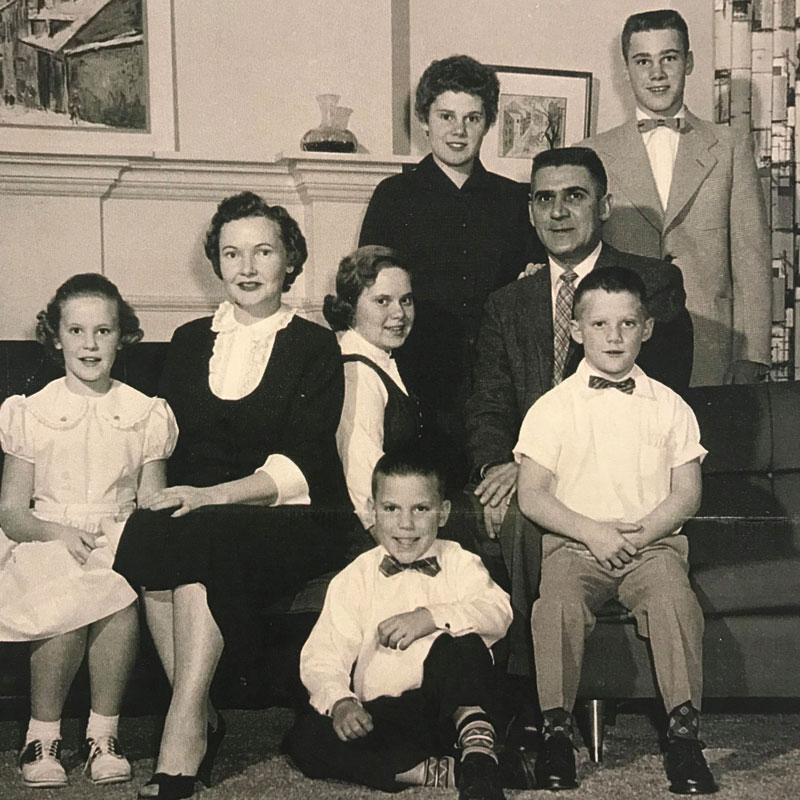 We take great pride in the service we provide to you and to all of our customers long after projects have been completed. Here at Wagner's, our philosophy is treating you and others as we would wish to be treated. We believe this is a core reason why so many Wagner customers choose to keep coming back. We take great privilege to work with you in helping make your home the nicest place you ever go.
Wagner's believes in the importance of supporting each other locally and nationally. Wagner's Furniture & Design offers the finest selection of home furnishings made here in the USA! The vast majority of our vendors maintain both Headquarters and Manufacturing facilities within our 50 states. For over 67 years of doing business in western Montana, we have been committed to offering the highest quality of furniture and sought out American companies that reflect this standard.